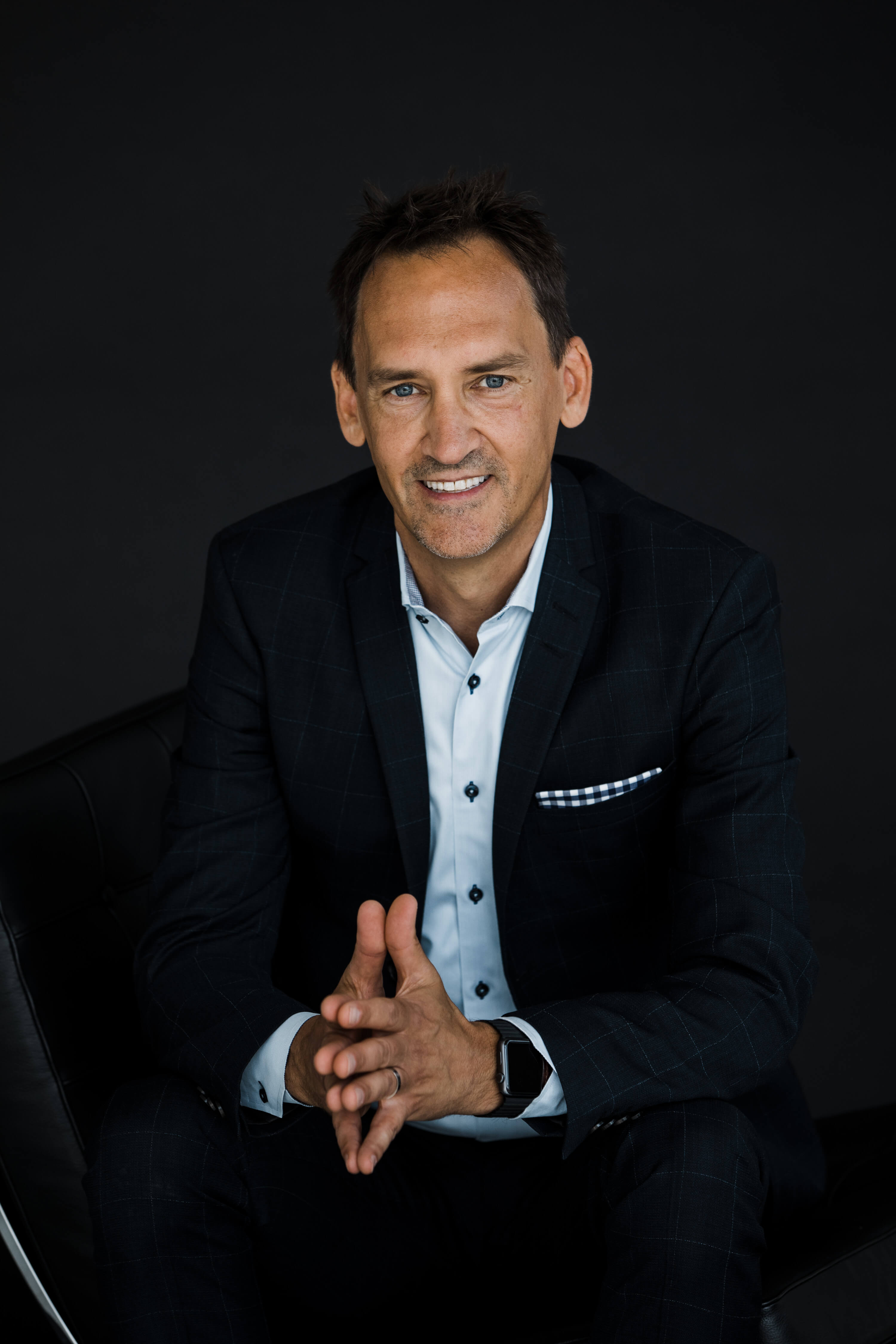 Dr. Greggory Kinzer is a native of Washington State. He grew up in Walla Walla, WA and attended the University of Washington for both his undergraduate and graduate degrees.
He received his D.D.S. degree in 1995 and his M.S.D. and certificate in Prosthodontics in 1998.
Dr. Kinzer is a gifted academician and clinician and is considered an expert in restorative and esthetic dentistry around the world. His interdisciplinary approach to dentistry is founded in both empirical research and clinical experience. His unique ability to impart complex clinical processes in a logical, systematic and clear methodology differentiates him from other prosthodontists.
For his entire career, Dr. Kinzer has been committed to furthering the art and science of dental education. He is highly recognized lecturer both nationally and internationally and continues to serve as an Affiliate Assistant Professor in the department of Graduate Prosthodontics at the University of Washington. In addition, he is the Director of Curriculum and Campus Education at Spear Education in Scottsdale, AZ., where he also resides as full time faculty.
Dr. Kinzer is a member of many professional organizations including the American Academy of Restorative Dentistry and the American Academy of Esthetic Dentistry, where he sits on the Executive Council. He serves on the editorial review board for several recognized dental publications and has written numerous articles and chapters for dental publication. He has been honored with the American College of Prosthodontics Achievement Award and most recently has been awarded the 2018 Saul Schluger award for clinical excellence in diagnosis and treatment planning.
In his free time, Gregg cherishes spending time his wife Jill and their 6 children. He enjoys anything that he can do outside: golfing, hiking, running, skiing, and biking….in addition to a nice glass of wine.