Greggory Kinzer, DDS, MSD
Dr. Gregg Kinzer, a native of Walla Walla, WA, is a graduate of the University of Washington School of Dentistry where he received his DDS and MSD degrees with a certificate in Prosthodontics.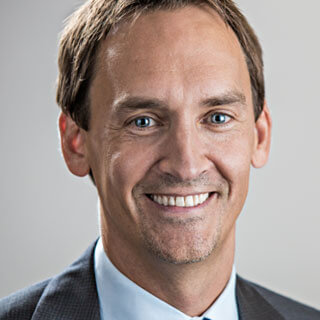 He continues to serve as an Affiliate Assistant Professor in the department of Graduate Prosthodontics at the University of Washington, as well as being a faculty member of "Spear Education at the Scottsdale Center for Dentistry in Scottsdale, AZ".
Dr. Kinzer serves on the editorial review board for several recognized dental publications including Quintessence International. He has been honored with the American College of Prosthodontics Achievement Award, and is a regular presenter to dental organizations throughout North America.
Dr. Kinzer's professional memberships include among others the American Academy of Esthetic Dentistry, the American Academy of Restorative Dentistry and the Washington State Society of Prosthodontics.