About
A Unique and Integrated Approach
Our unique integrated approach of combining the functional as well as the esthetic aspects of leading-edge dentistry will provide you a healthy, predictable and esthetically pleasing smile. We look forward to serving you.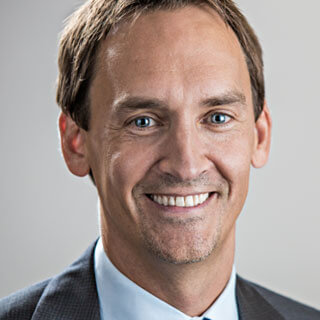 Greggory Kinzer, DDS, MSD
Dr. Gregg Kinzer, a native of Walla Walla, WA, is a graduate of the University of Washington School of Dentistry where he received his DDS and MSD degrees with a certificate in Prosthodontics.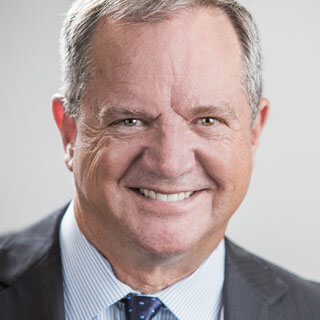 Frank M. Spear, DDS, MSD
Dr. Frank Spear grew up near Tacoma, WA and received his undergraduate degree from Pacific Lutheran University. He graduated with top honors from the University of Washington School of Dentistry where he earned his DDS and MSD degrees with a certification in Periodontal Prosthetics. He continues at the University of Washington as a clinical Associate Professor.
Meet Our Team
Our staff is here to serve you.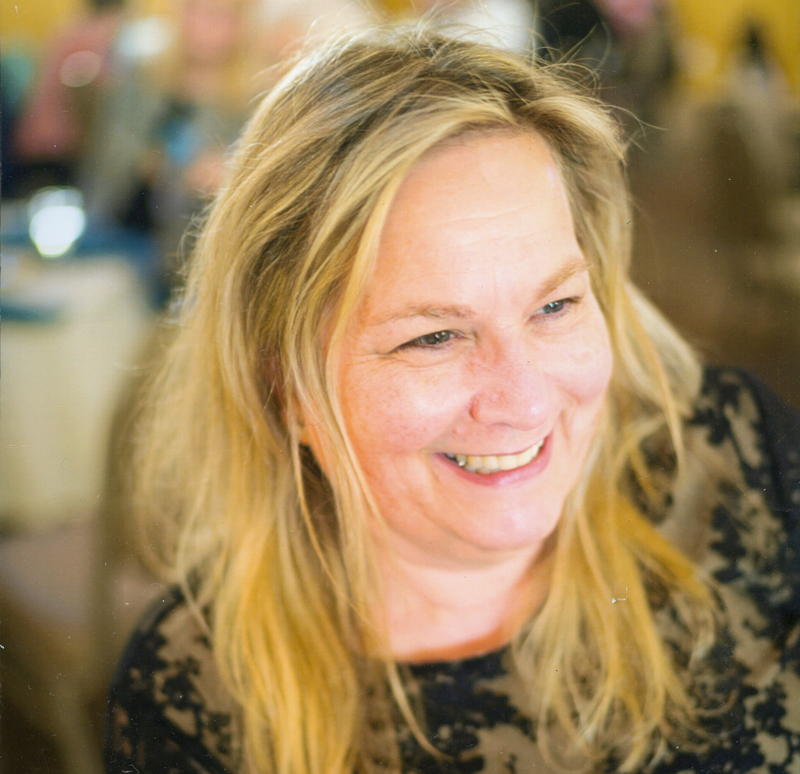 Lani

joined our team in 1995, and serves as our Accounting Administrator.

Prior to joining our team, Lani attended Bellevue College and Everett Community College. With her extensive training in dental business administration and attention to detail, Lani coordinates patient accounts, processes insurance claims, manages laboratory communication and administrates our business finances. In addition, Lani brings her interior design and culinary talents to our office. In her spare time you will find Lani cooking, traveling with her husband, walking her dog Dori, and organizing events with friends.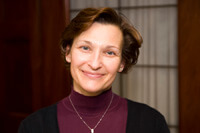 Lorraine

is a registered dental assistant with over 20 years of clinical and technical dental experience.

Lorraine holds an Associate degree in Arts and Sciences from Columbia Basin College, an Associate degree in Technical Arts from Tacoma Community College, and is a National Board Certified Graduate of the Dental Laboratory Technician program at Bates Technical College. Lorraine loves providing highly personalized care to her patients and working with Dr. Kinzer to create exquisite esthetic results.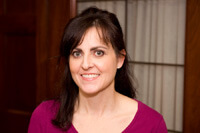 Jodi

graduated from Pierce College in 1988 and has worked 22 years mastering non-surgical periodontal therapy techniques and procedures.

Jodi provides her patients compassionate, exquiste care in a warm environment and has committed herself to facilitating the patients' ability to achieve optimal oral health.

Jodi is a national and international educator, clinician, and lecturer. She has presented over a 150 lectures and workshops on advanced integration of ultrasonic and hand instrumentation. Jodi currently serves as adjunct faculty at the University of Southern California, School of Dentistry Department of Dental Hygiene. She is a Friends of Hu-Friedy Thought Leader, valued for her involvement with biofilm research, instrument development and training. She is nationally recognized as an expert in endoscope and ultrasonic instrumentation.

Outside of clinical practice as a clinical research associate she has been involved with therapeutic product development and the effect on dental biofilms. Jodi is passionate about non-surgical therapy, root morphology, and the results of thorough periodontal debridement.