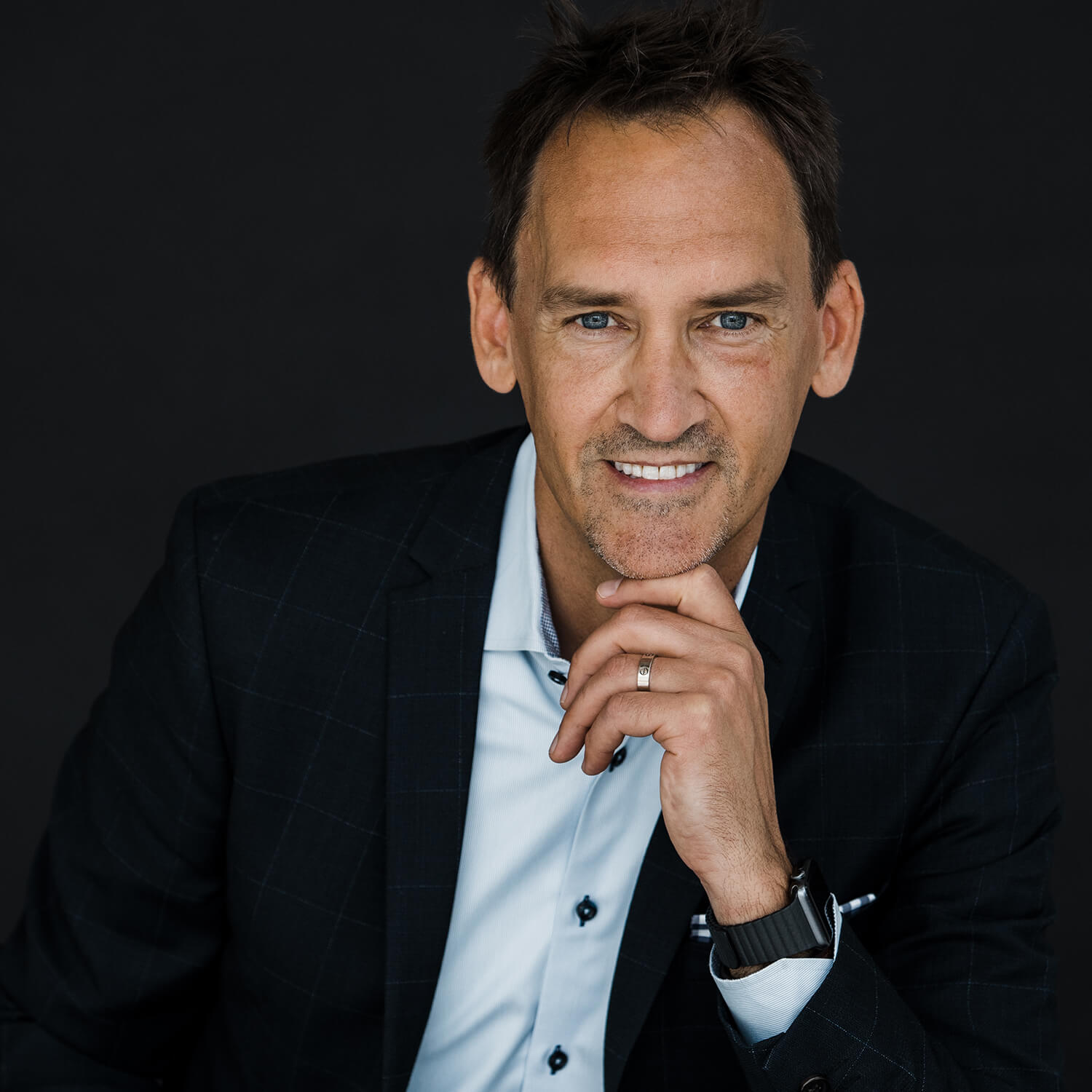 Greggory A. Kinzer, DDS, MSD
Dr. Kinzer is a native of Washington State. He grew up in Walla Walla, WA and attended the University of Washington for both his undergraduate and graduate degrees. He received his D.D.S. degree in 1995 and his M.S.D. and certificate in Prosthodontics in 1998. Dr. Kinzer is a gifted academician and clinician and is considered an expert in restorative and esthetic dentistry around the world.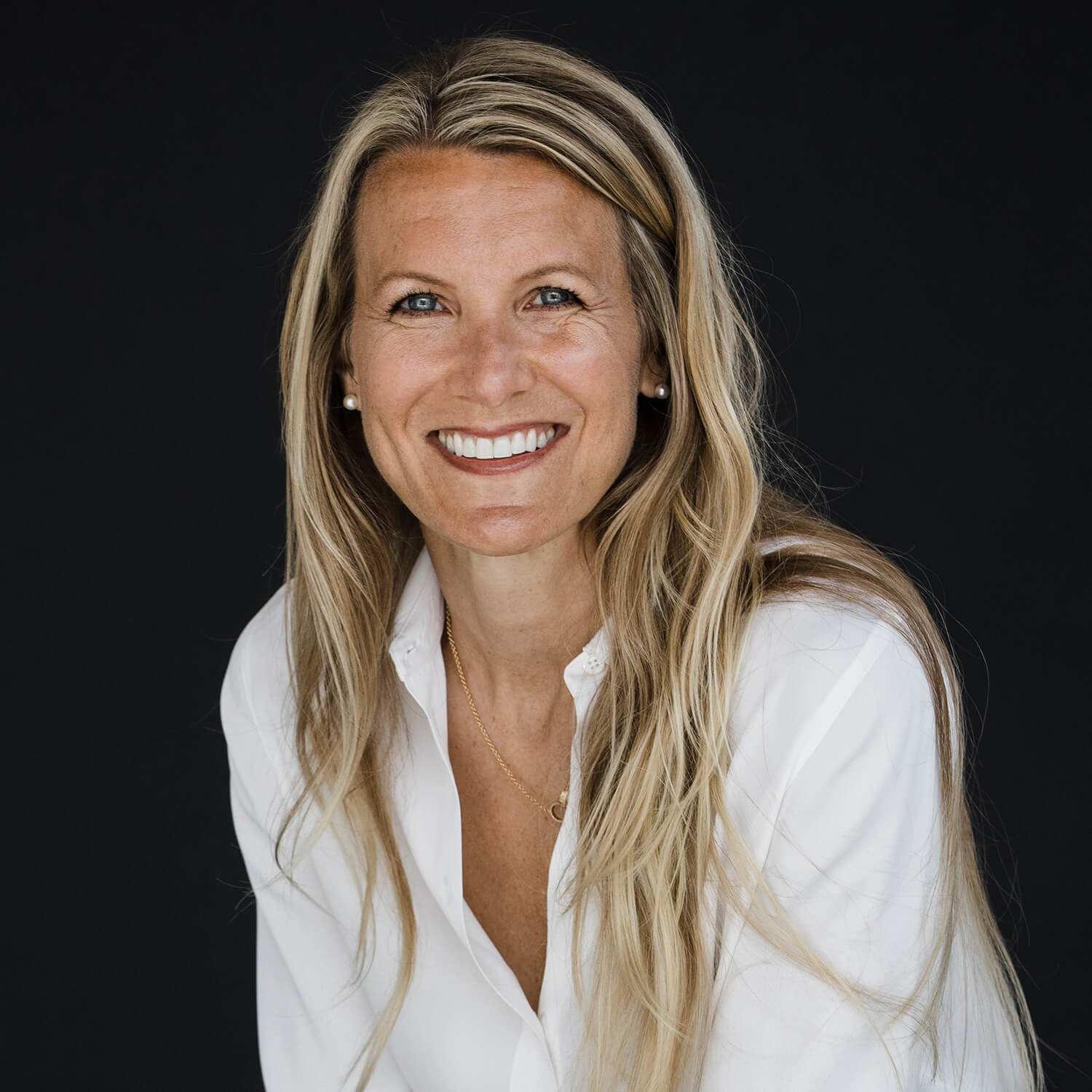 Jill E. Kinzer, DDS
Dr. Kinzer graduated from University of Washington Dental School in 1999. Since then she has owned and operated a full-time microscope based practice in Gig Harbor, WA. Dr. Kinzer is passionate about dental education and carries a deep commitment to ongoing advancement of her clinical skills and knowledge as well as that of the team.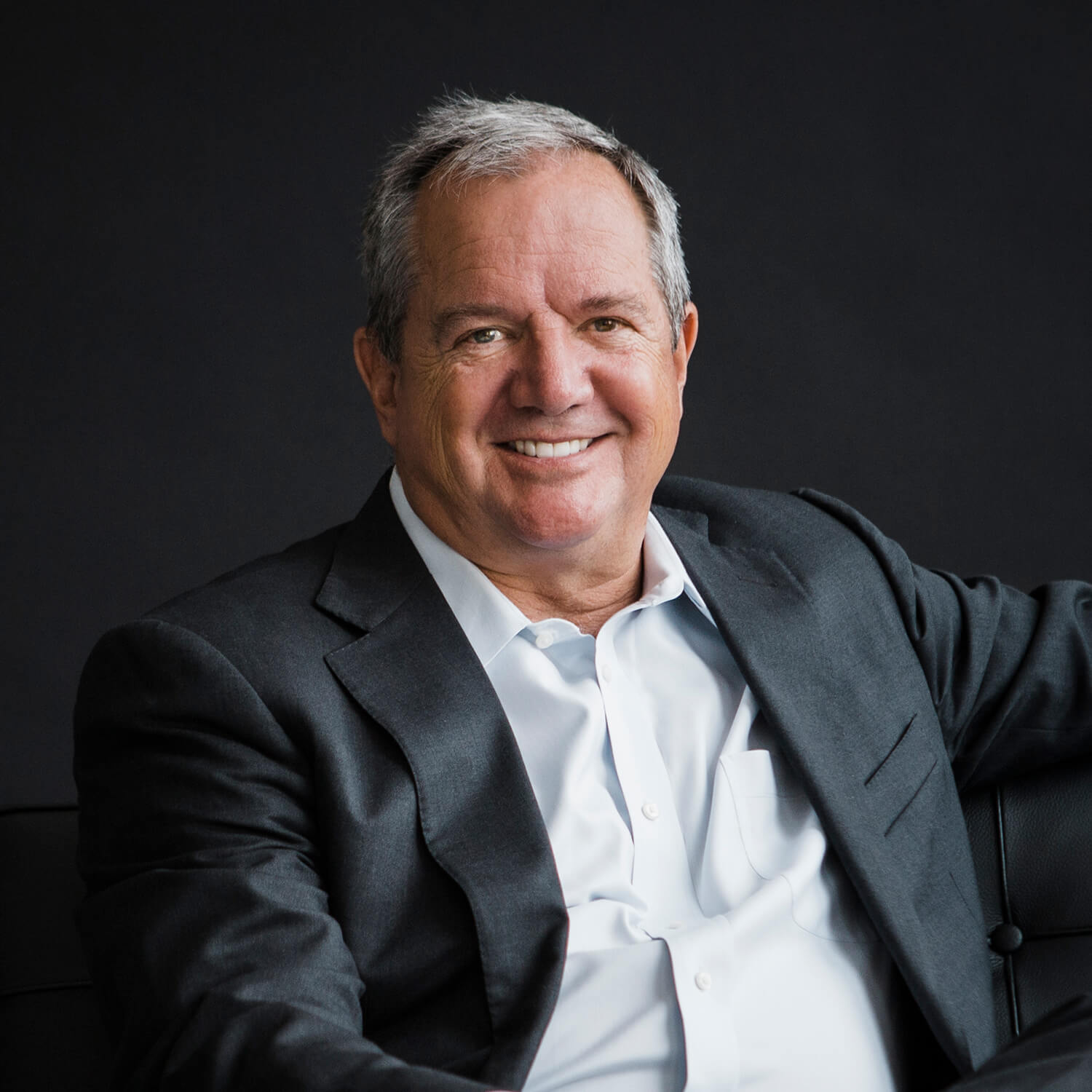 Frank M. Spear, DDS, MSD
As the founder and director of Spear Education, Dr. Spear continues to be recognized as one of the premier educators in esthetic and restorative dentistry in the world today. Dr. Spear earned his dental degree from the University of Washington in 1979, and an MSD in periodontal prosthodontics in 1982, also from the University of Washington.